Elbow & knee protector POWERTECTOR HEXA EK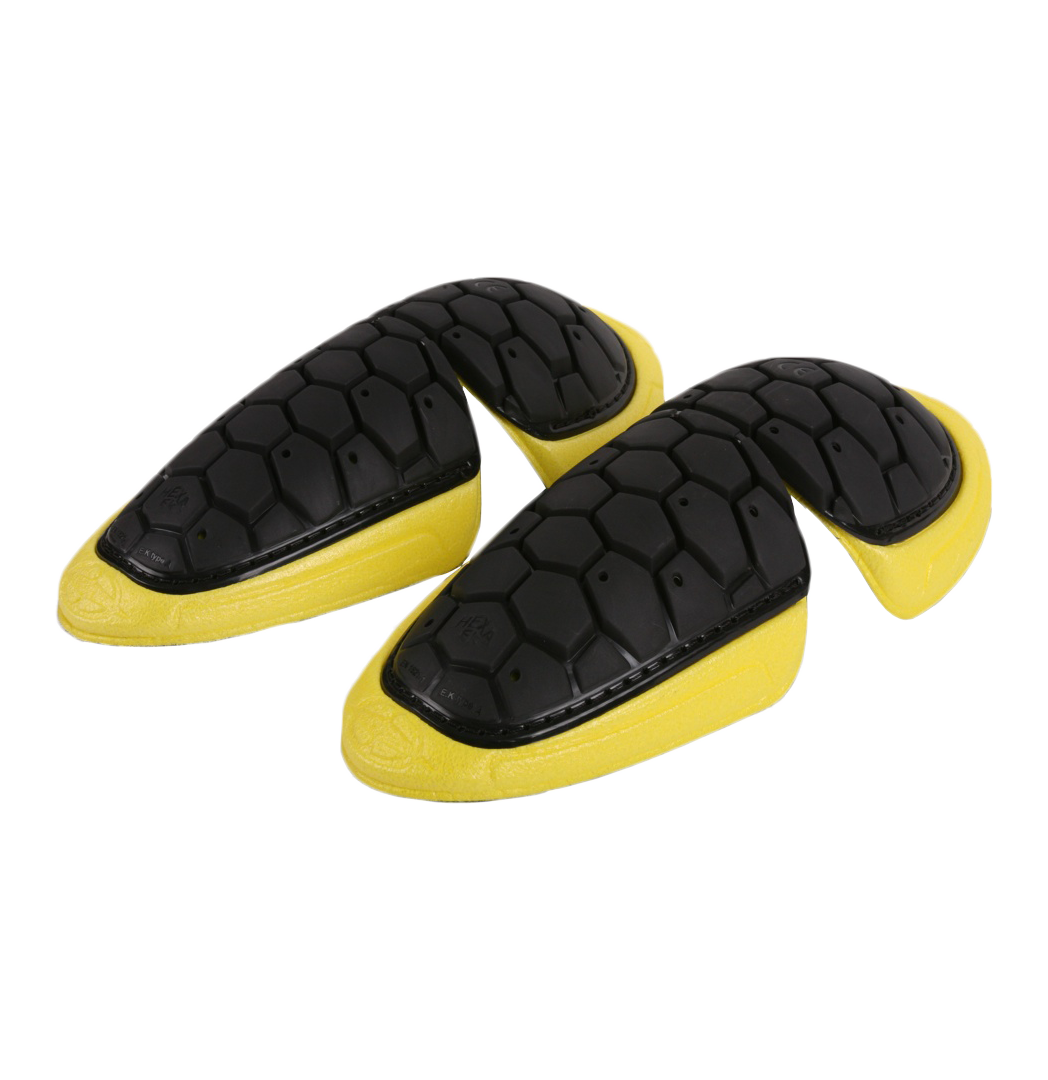 Elbow & knee protector POWERTECTOR HEXA EK
€20
Suggested Retail €
Article: IF-PTHX-EK
Application: knee/elbow;
Material: Bio Elastan;
Level 2;
Ultra light;
CE certified to EN 1621-1 : 2012;
High level of flexibility for a comfortable fit to the protected areas of the body;
Ergonomic design;
Temperature stable;
Patented shock absorption system - HPS (Honeycomb Protection System).
The Bio Elastan is a superior intelligent foam that uses patented technology to deliver unprecedented levels of impact safety and comfort for the extreme activities. It is comprised of innovative materials that instantly become rigid upon impact, but flex with body movements when protection is not required. The unique physical molecular structure absorbs and distributes energy away from the impact area, greatly reducing impact forces transmitted to the body. Stable flexibility in any temperature giving the rider great freedom of movement. It is stable from -20°C to 40°C and displays no loss of impact performance or flexibility at low temperatures.