INFLAME NK0100 Shoe Protector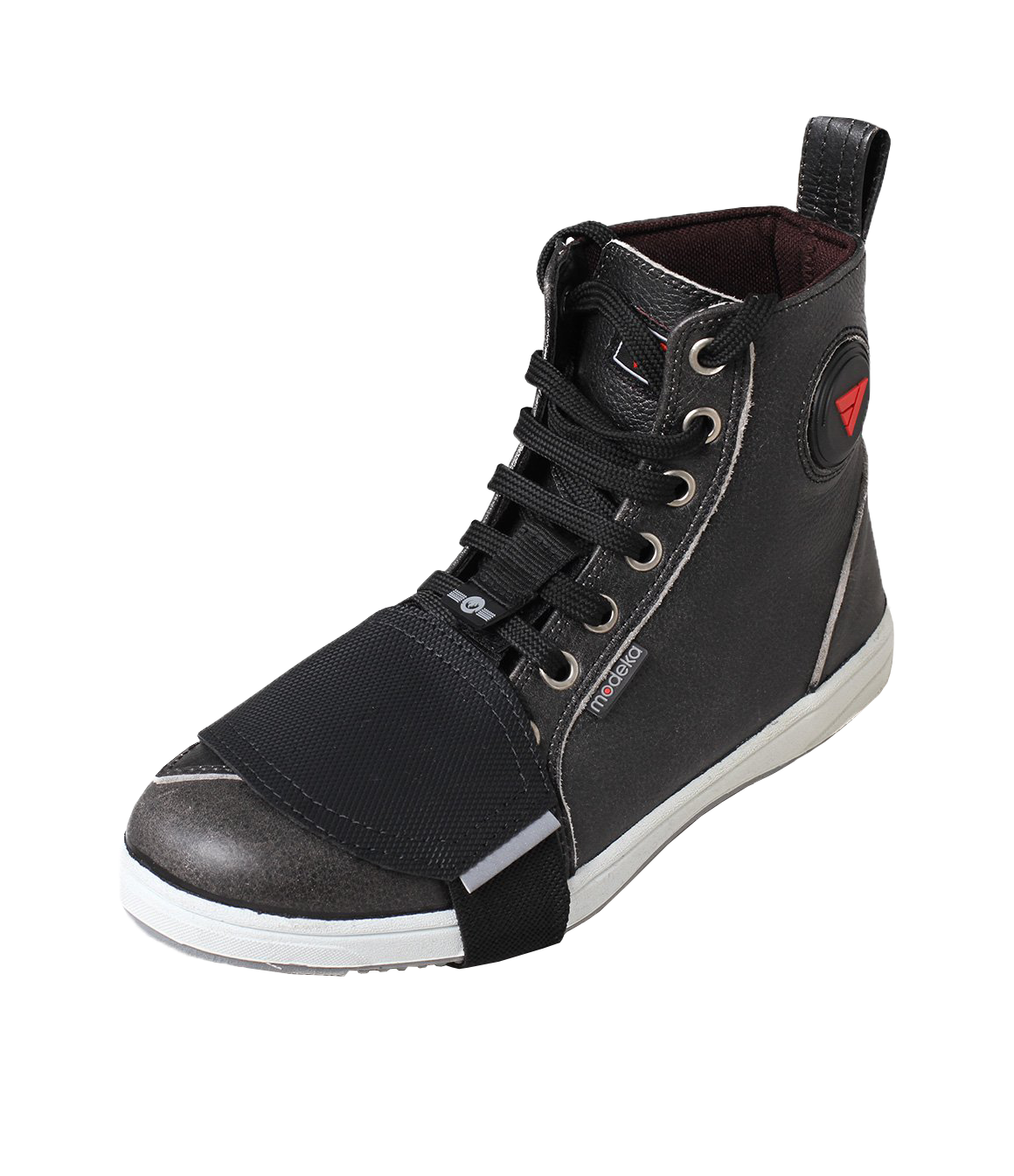 INFLAME NK0100 Shoe Protector
€6
Suggested Retail €
Article: NK0100
A small, but extremely useful and comfortable accessory that fits over any size boot and protects the boot fabric from being ruined by the gear shifter. This is an ideal solution for the urban commuter and works perfectly to protect trainers, office shoes and any other non-specialized shoes.
Shoe protector INFLAME NK0100 is made of durable non-slip upper material and premium elastic band. Quite large strap size allowes to cover and protect maximum shoe surface and provides superior gear shifting traction at the same time. Also it has an additional fastening element for securely attaching to the laces. Among the details - reflective insert for better visibility of the rider in the dark.
Made in Russia.
Material: imitation leather(polyurethane);
Additional fastening element for coupling with laces;
Reflective insert of passive safety.