SIGN UP TO BE FIRST!
Subscribe to our newsletter and always be the first to receive our news, tests and reviews.
NEW GEAR 2019
Lots of new urban denim gear. High-quality materials and reliable protection of modern technologies. Original durable denim and European aramid TWARON® combined with certified removable impact protectors Powertector® from BioElastan.
Never sacrifice your personal style or safety — discover our range of denim, jackets, footwear and much more.
LOOK CASUAL, RIDE SERIOUS!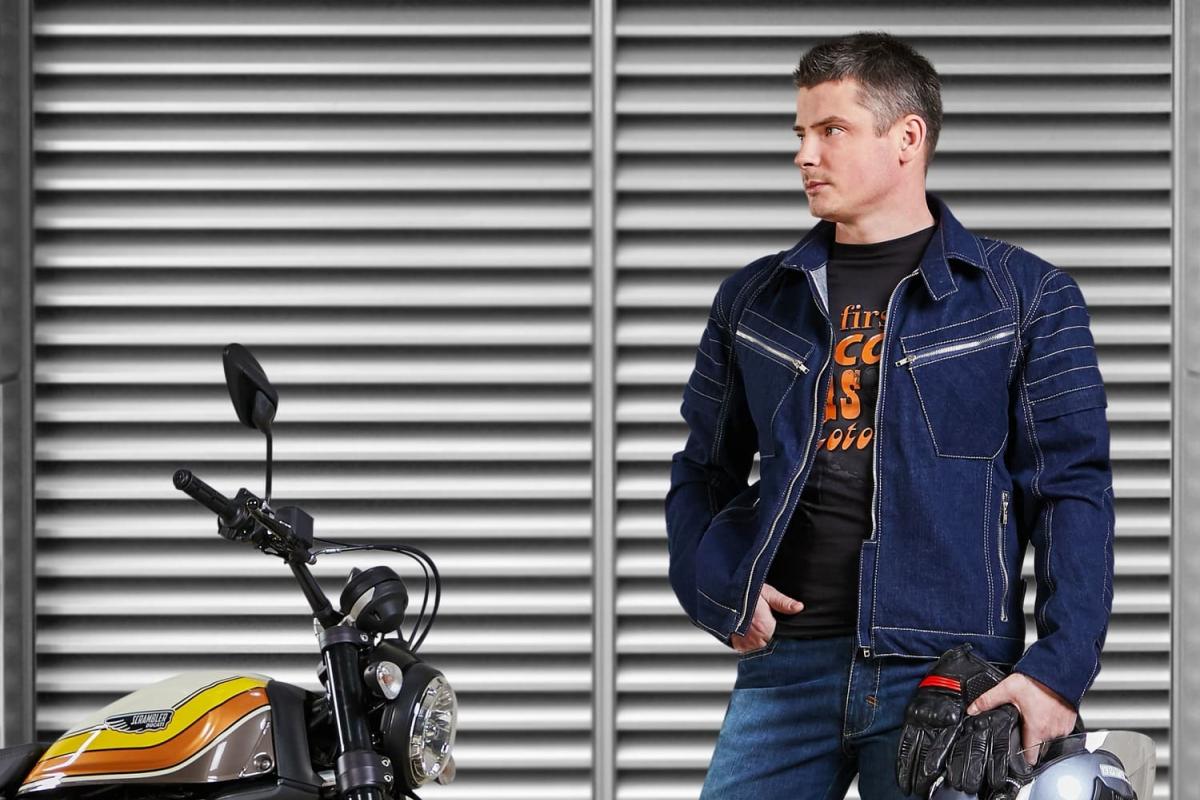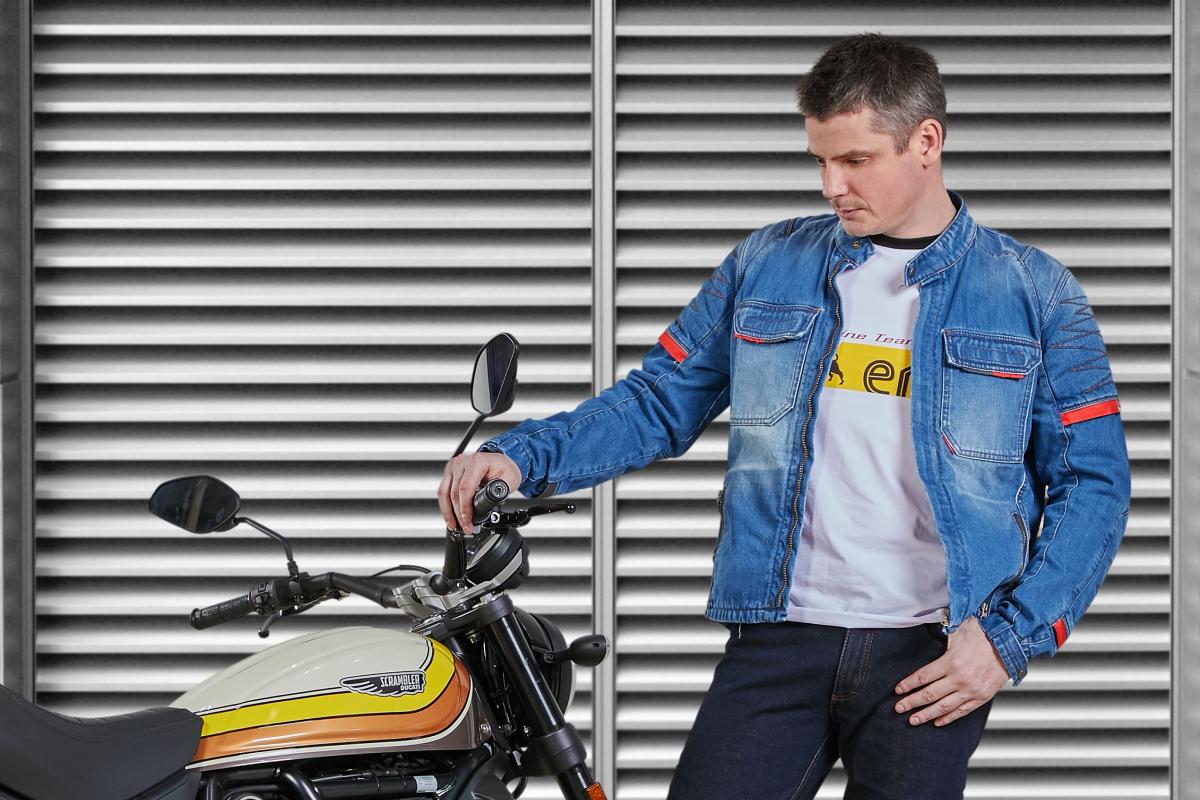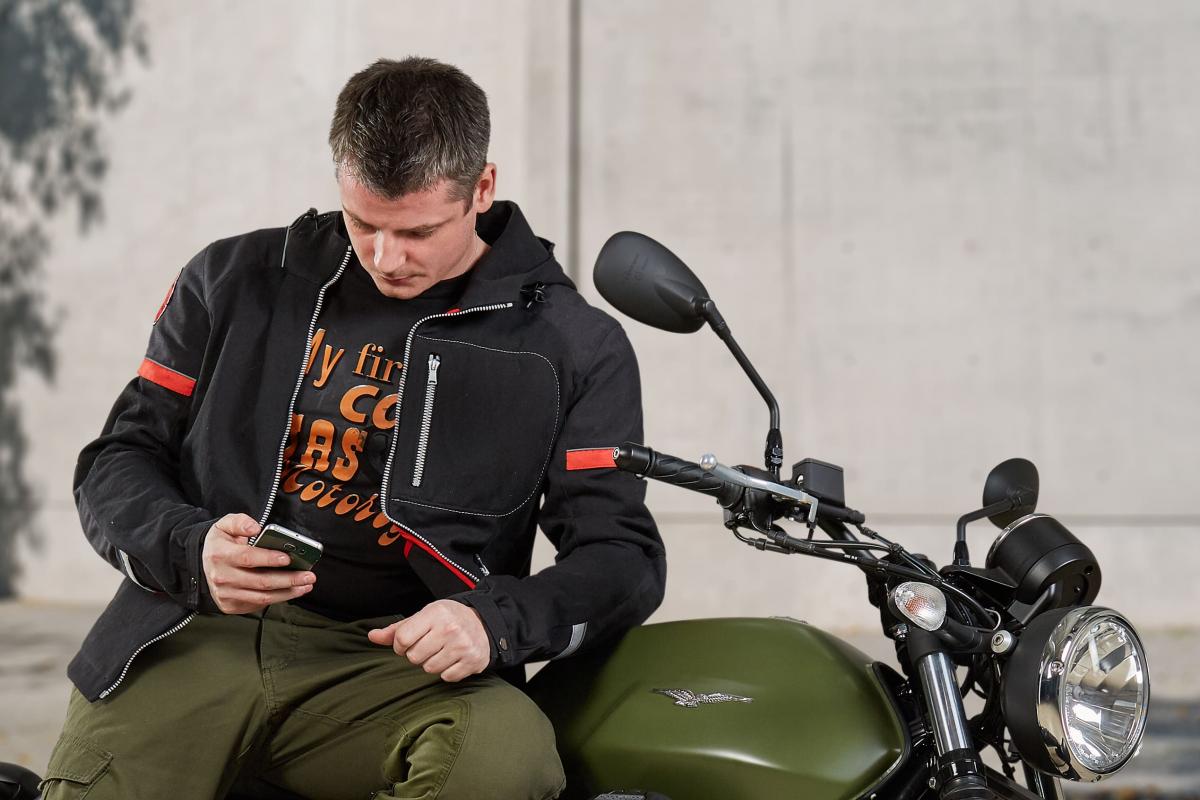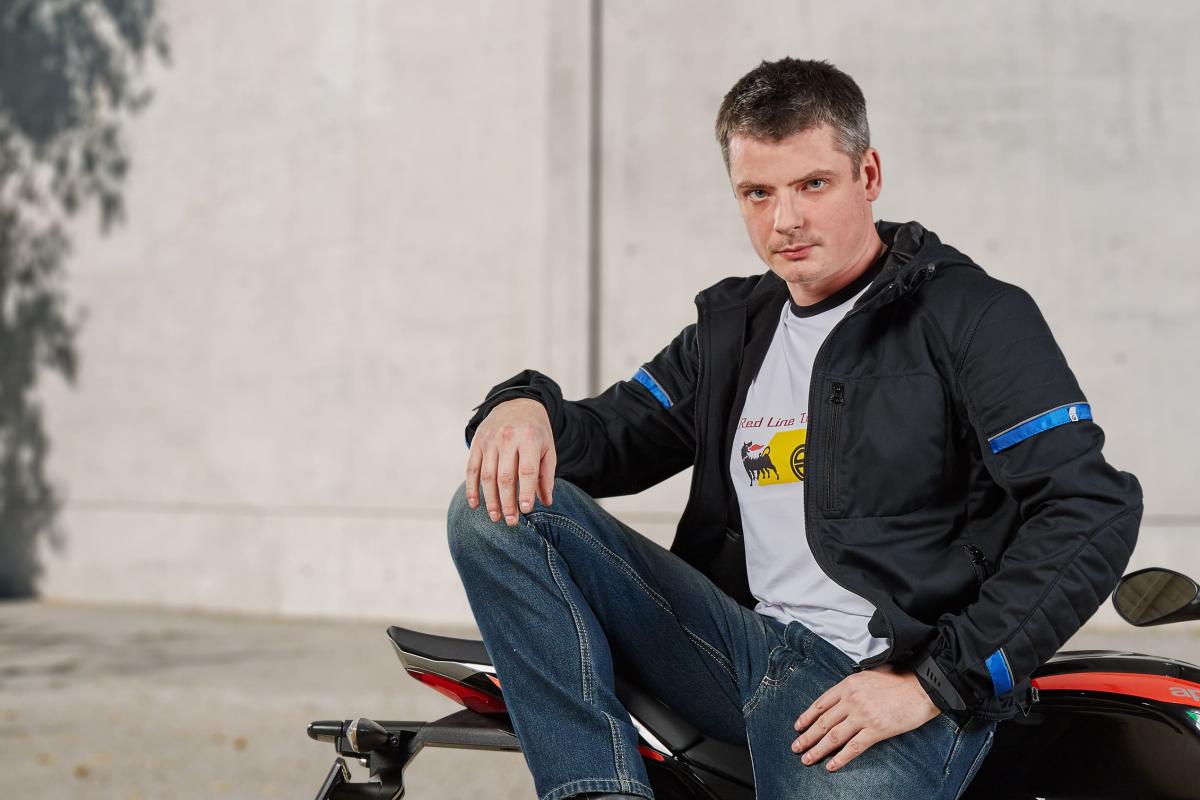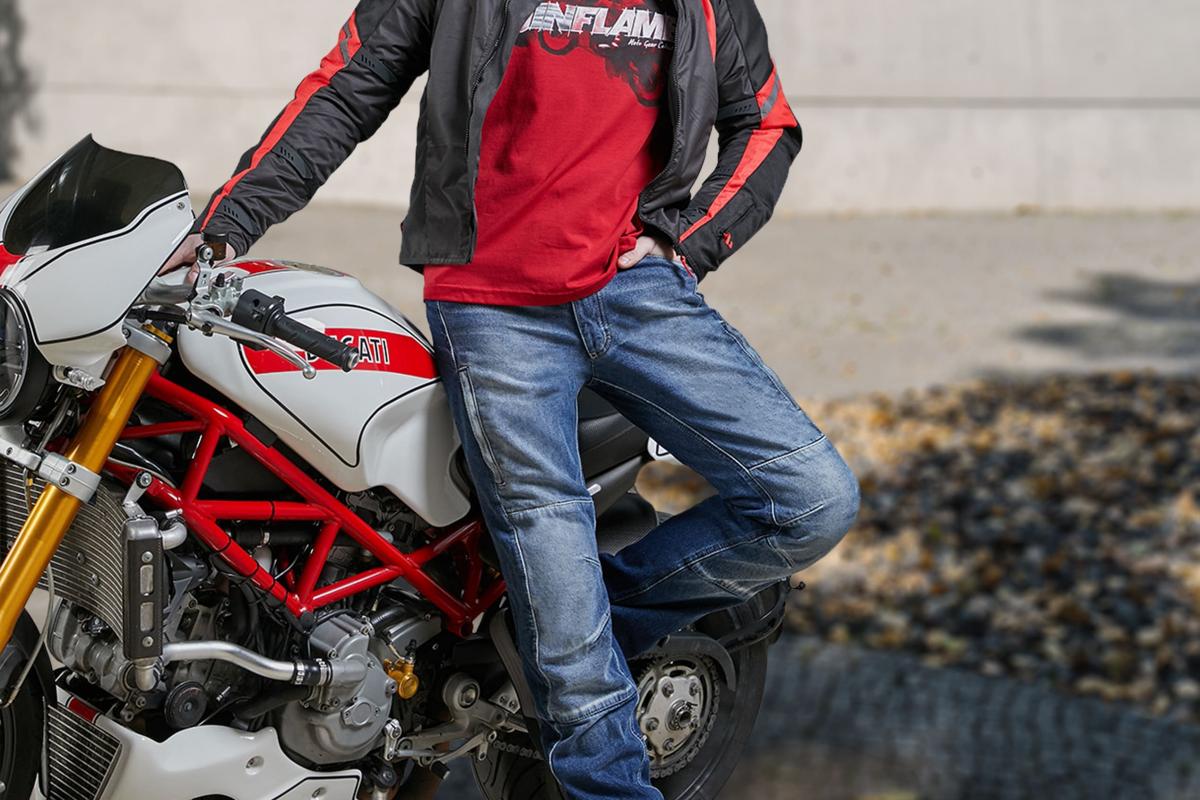 @INFLAME_MOTO
FOLLOW US IN INSTAGRAM - interesting publications, new gear reviews and much more on our Instagram page.
INFLAME - Russian motorcycle gear
Our path ... Respect for production, honest work, responsibility for quality, love for motorcycles and motor life in all its manifestations!
INFLAME is a Russian brand of high-quality urban motorcycle gear. "Russian" here - means fully developed and produced in Russia, from design and construction, to the final tailoring.
Wide range of urban gear: motorcycle jeans with aramid and CE impact protectors, motorcycle jackets, balaclavas, rainwear, moto shoes and others. INFLAME is motorcycle gear tested by time, by roads and hundreds of bikers!