INFLAME STANDART Motorcycle Cover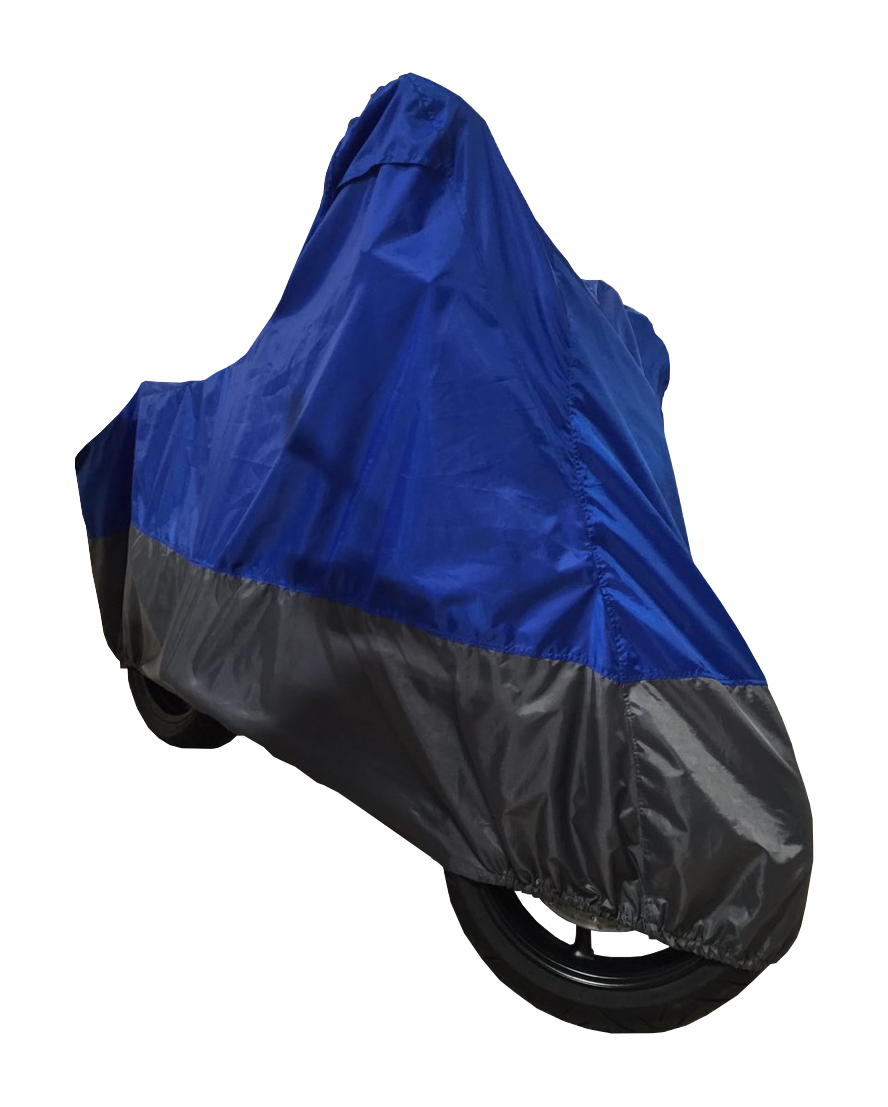 INFLAME STANDART Motorcycle Cover
€24
Suggested Retail €
Article: MCS16231
When you need to part with your two-wheeled friend for a while, it deserves of taking care and proper storage. So, INFLAME STANDARD motorcycle cover comes into play. Made of durable, tear resistant 200D OXFORD it perfectly suits for both garage and outdoor storage. This cover reliably protects the motorcycle against all the effects of external environment: rain, dust, dirt, tree resin, etc. It has ventilation flaps for moisture escape. Convenient quick detachable belly straps hold the cover in place. Your motorcycle will be truly protected under "INFLAME STANDARD" apparel.

Made in Russia.
Material: Oxford 200D;
Water resistance: 2000 мм.вод.ст.;
Sturdy double seams;
Vent flaps for moisture escape;
Elasticated hem front and back to allow a snug fit;
Belly straps for fastening;
Full-size travel cover with compact design;
Suitable for indoor and outdoor use;
All-round protection against rain, spray, dust and dirt;
Sizes: M (203x89x122 см), L (232x100x125 см), XL (260x105x130 см).
Supplied with carry bag to store away compactly.