INFLAME CITY STREET Motorcycle Vest
Able to do the job better than any leather!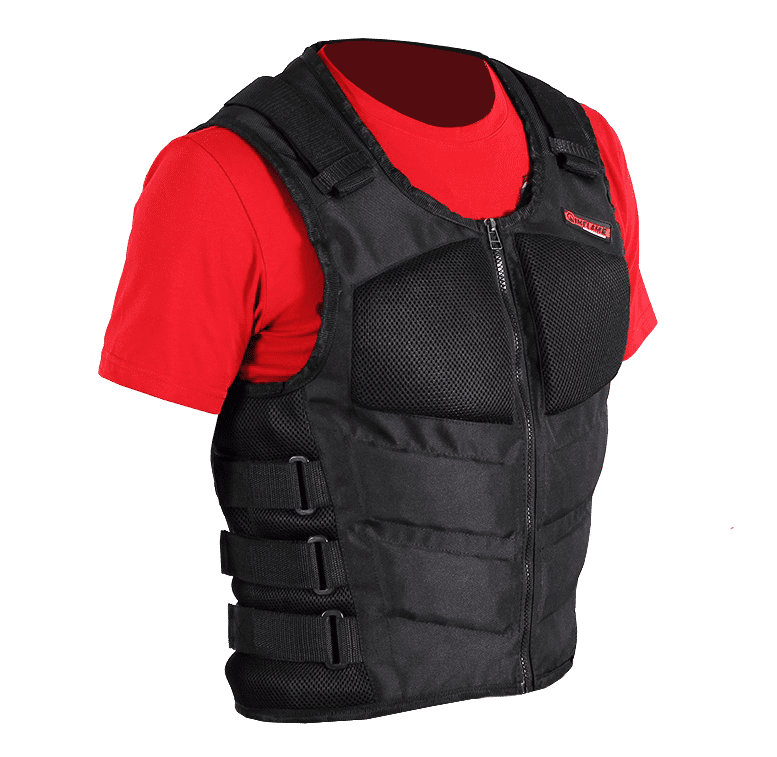 INFLAME CITY STREET Motorcycle Vest
€68
Suggested Retail €
Article: W10100
Lightweight, heavy duty textile frame, resistant to abrasion and tearing. Able to do the job better than any leather! Integrated certified protectors in the chest, rib and stomach area, and removable certified back protector POWERTECTOR® LIGHTWEIGHT BM-01 provide the high level of protection for each motorcyclist. This vest is the comfortable, high ventilated and stylish alternative to a jacket, when the weather is especially hot. It can be easily put on a sweating wet body and combined with any elbow guards. When it's needed the vest fits to wear over jacket due to side and shoulder adjustment straps.

Made in Russia.
Durable textile outer material: oxford (600D, 1680D);
Hypoallergenic mesh lining;
High density chest padding made of anti-shock bio-foam HEXA POWERTECTOR (CE certification);
Integrated protectors in the ribs and stomach area;
Certified removable back protector;
Ventilated AIR-Mesh panels on the chest and sides;
Side and shoulder fit adjustment straps (adjustable vest width);
Fit to wear over the jacket.
Removable back protector POWERTECTOR LIGHTWEIGHT BM-01 - 1 pc.
А two-component protector where the inner layer made of the molded patented "honeycomb" structure polymer is embedded in a damping bio-foam shell;
CE certified to EN 1621-1:2012;
High level of flexibility for a comfortable fit to the protected areas of the body;
Ergonomic design;
Weight - 105 g, height - 45 cm;
Patented shock absorption technology - HPS (Honeycomb Protection System);
Made in Korea.